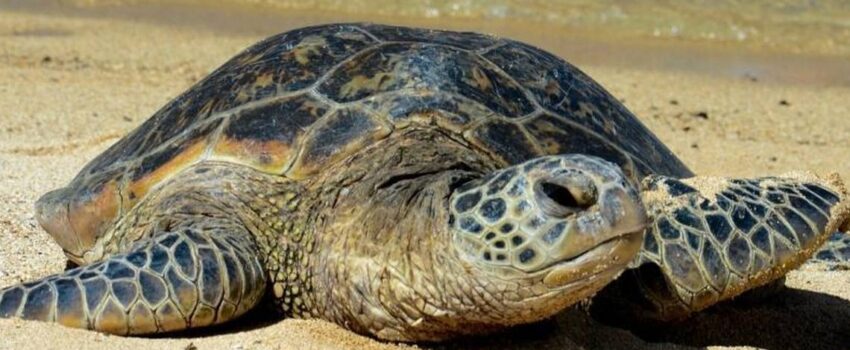 Why So Slow?
November 1, 2019 | By Jeff Herriman

The economic case for disruption of the built environment is clear.  The architects, engineers, construction managers, real estate developers, facility managers and owners we know are among the brightest people we've known in our careers.  Some of the technology we're now seeing is brilliant. So, what's the problem? Why has technology adoption been so slow? 5 key issues that the new construct tech revolution must face:
Fragmentation While it's 14% of world GDP, the industry fragmentation across the built environment and the related supply chains is extreme. On the customer front:  from sophisticated commercial property developers, major corporations, utilities and government entities to first-, and only-time buyers.  Even if you ignore single family construction and remodeling, the client base is fragmented.  The building products supply chain and all the key intermediaries (architects, engineers and contractors) equally so.  There are no dominant software suppliers, and few "industry standard" applications. Processes and government regulation changes from township-to-township much less from country-to-country.
Different to be different With so much money at stake, it's no wonder that the fragmented client base dreams about a 'one of a kind' home.  Or office tower.  Or sewage treatment plant (yes really). Designers and builders have fed into that dream, and historically been strongly biased toward differentiation versus any form of standardization; even when it comes to 'improved' materials and approaches that offer no discernable advantage.
Risk Avoidance and Litigation Change is difficult.  But change in a capital- and people-intensive business that has a poor track record of economic and human safety performance is nearly impossible.  The traditional contractual and procurement approaches, that inevitably lead to finger-pointing and often litigation, don't help. The built environment tends to 'stick to what's worked in the past' far after it doesn't, and other industries would have long moved on.
Not Invented Here One of the real downsides of lots of smart people with strong STEM skills is that they think they know how to do things better than anyone else.  And often invent their own software to prove it.  Displacing home-grown solutions is certainly easier with cloud-based, pay-as-you-use options, but it's still an uphill battle.
Project Orientation Even the largest and most sophisticated EPC firms tend to devolve decision-making down, first to region and/or sector but ultimately to the project.  Which makes sense to handle the thousands of decisions that need to be made in real-time, on-site.  It's not so great for accelerating change management, especially speeding the adoption of new technology.
None of these issues is insurmountable, but understanding your customer takes on a whole new level of meaning in this emerging eco-system.