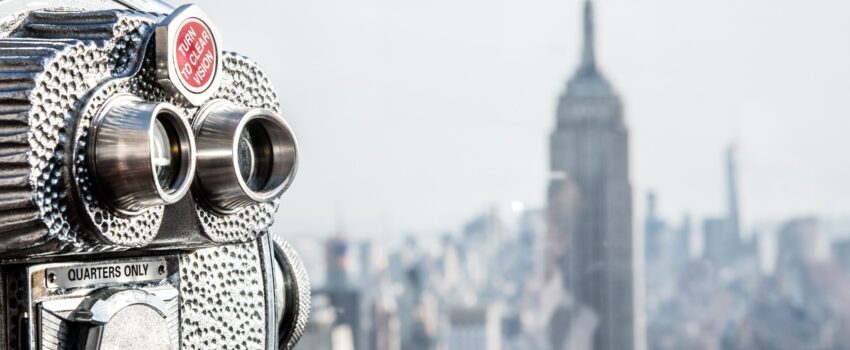 Shifting the Focus
October 1, 2019 | By Jeff Herriman

Given the growing momentum for construct tech disruption and the dollars flowing into the industry, we'd all like to believe that Adam Smith's 'invisible hand' would guide investments toward the largest opportunities.  Were that the case, we believe that we would see more applications and technology solutions focused on operations, maintenance and asset management versus today's emphasis on design, construction, and in some cases, supply chain.  After all, across all asset classes, far more money is spent (unwisely) over the 20-, 50- or 100-year lifespan of an asset than during its initial conception thru construction.
As noted in a recent McKinsey presentation, while asset life cycle maintenance may eventually dominate, the bulk of new investment and activity to date is in construction; more specifically in the connections between design and construction.  Why?  We have two hypotheses.
1  Use Cases  At the micro level, compelling use cases have emerged to improve individual processes across design, construction and supply chain management: better estimating, improved safety, etc. As Andrew Zukoski, the co-founder of Join.build has noted, 'the preconstruction process offered just the right amount of complexity that software developers love to tackle'. Since these process improvements can be applied across both vertical and horizontal construction, the ultimate market potential could be large. As early adopters start embracing these solutions, VCs can therefore see a clear path toward recouping their investments.
Use cases at the bottom of the diamond, e.g., predictive versus preventive maintenance, tend to be more asset specific and hence represent a comparatively smaller market opportunity with a defined client base, but ultimately address a broader number of challenges.  Consider Optimatics, which provides infrastructure planning software for water and wastewater utilities; Optimatics started as a capital planning tool, but its analytical capabilities are now being used more broadly by its clients.  Not surprisingly, Optimatics was acquired by Suez, among the largest water utility holding companies in the world, rather than a software vendor.
2  Starchitecture Which leads us to the macro level.  Like a Frank Gehry project, the dominant center of gravity for the construct tech ecosystem remains BIM anchored in 3D design; with all of the intelligence regarding the physical and functional characteristics embedded in a CAD-driven model.  That's not such a surprise – although BIM as a concept dates to the 1970s, the acceleration of BIM began in the early 2000s and has been led largely by design-centric software firms, including Autodesk, Bentley and Nemetschek Graphisoft.  It's not a bad solution for new construction, but cumbersome at best for existing assets.   It works for commercial buildings, but not necessarily for roads, bridges, water, sewage, power, or almost anything else.   And looking forward to integrated smart cities solutions, a CAD-centric digital twin seems a poor fit.
Among the firms who've explicitly recognized the need to build digital twins of existing assets is Helix.re whose initial  focus is on serving commercial property owners by creating 'as built' digital twins based on scanning technologies.
It remains to be seen if success cases like Optimatics and Helix.re can ultimately shift attentions and ultimately, investments.